This is how to join Herbalife as a Member and to place your first order online.
Goto this website
Click the Apply Online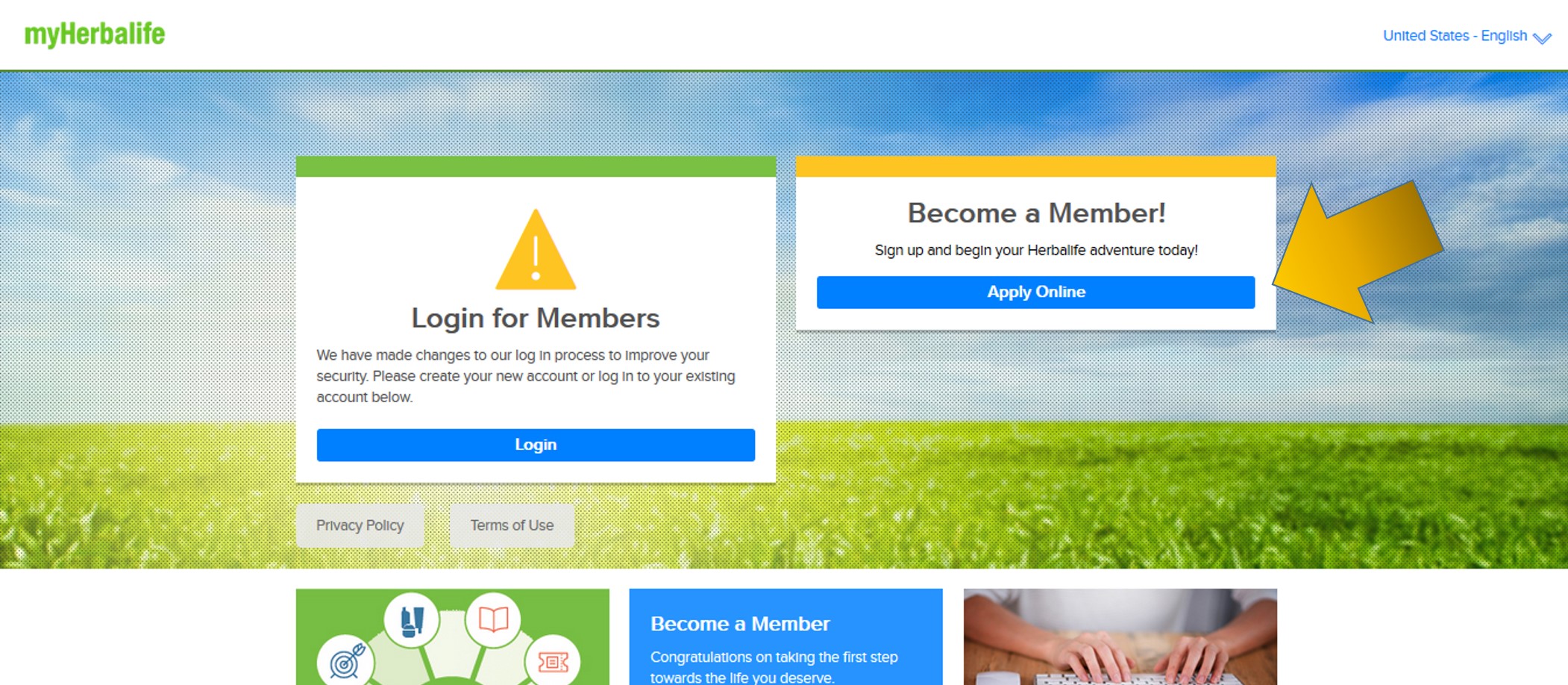 Click Get Started on the next page after you read the information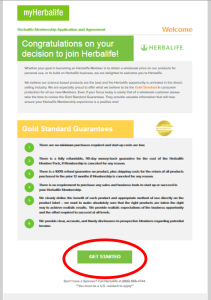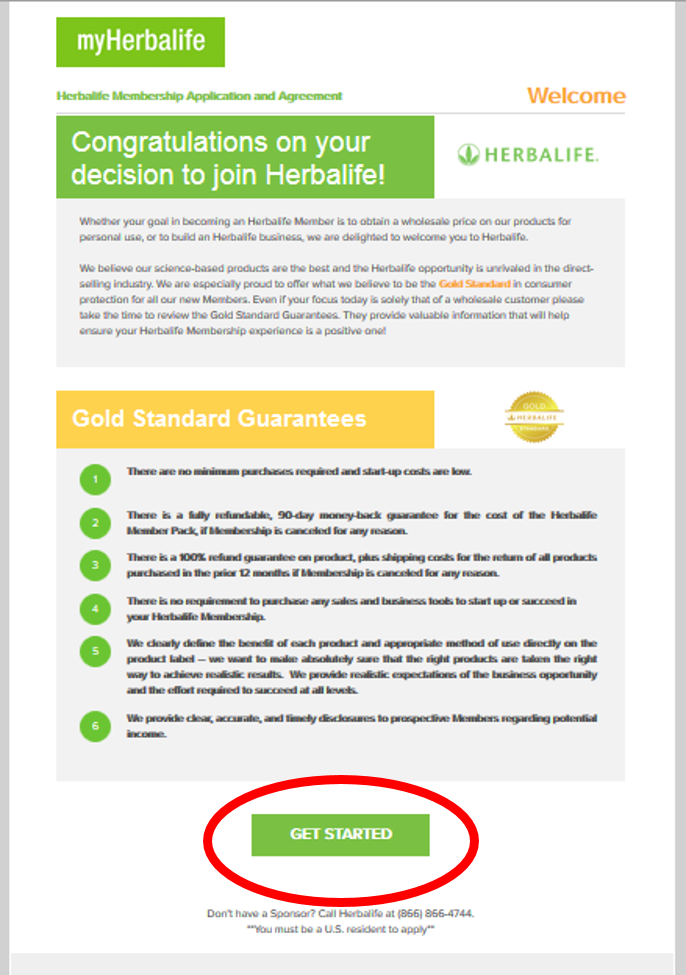 On the following page, read the information and at the bottom fill in this info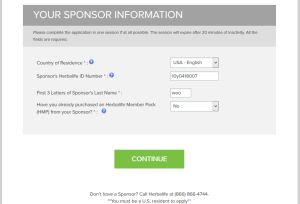 The remaining of the application is filled in with your information.
At the end you have your information to print and it will be emailed to you.
Next is to place your first order online with you 25% discount.

——————————
Go to http://myherbalife.com
The box on the right fill in your herbalife ID and pin you choose during sign up
Next: at the top left of the menu.
Hover you mouse over the Order Products Menu and click Product Catalog.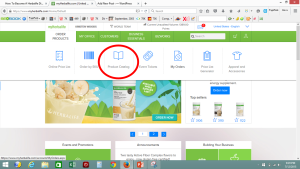 Shop like you would at any other online store.
Give me a call or email if you have any question or need any help.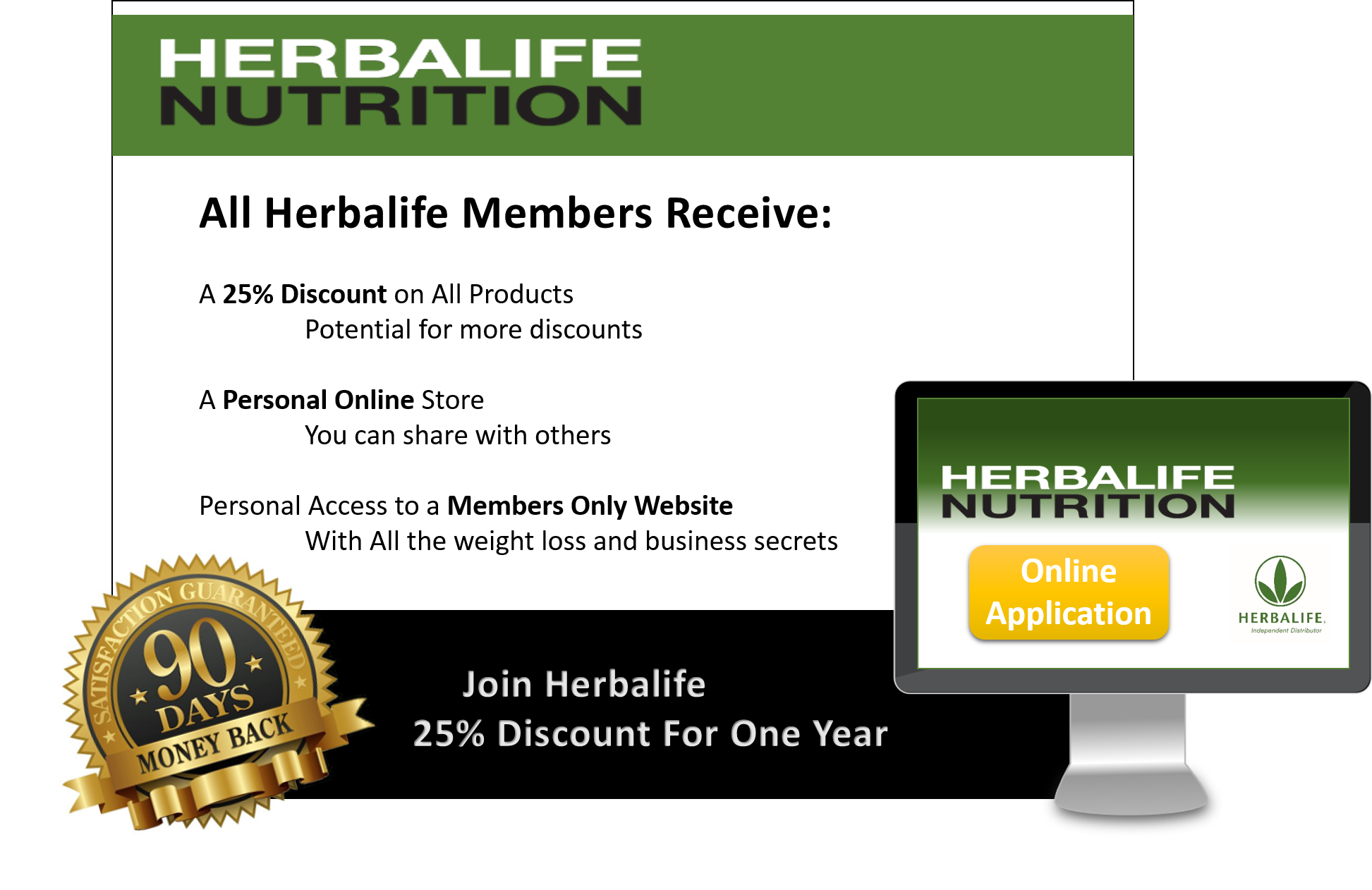 dan@orderherbalonline.com
484.918.0874